Americut Coring and Sawing is committed to continually updating our equipment and technology to better provide for your concrete cutting needs.
We provide continued education classes for our technicians, as well as our office and support staff. In addition to our continued education requirements, Americut supports and participates in the "Drug Free Work Place" program, the "Return to Work" program, as well as a "Random Drug Testing" program for all of our employees.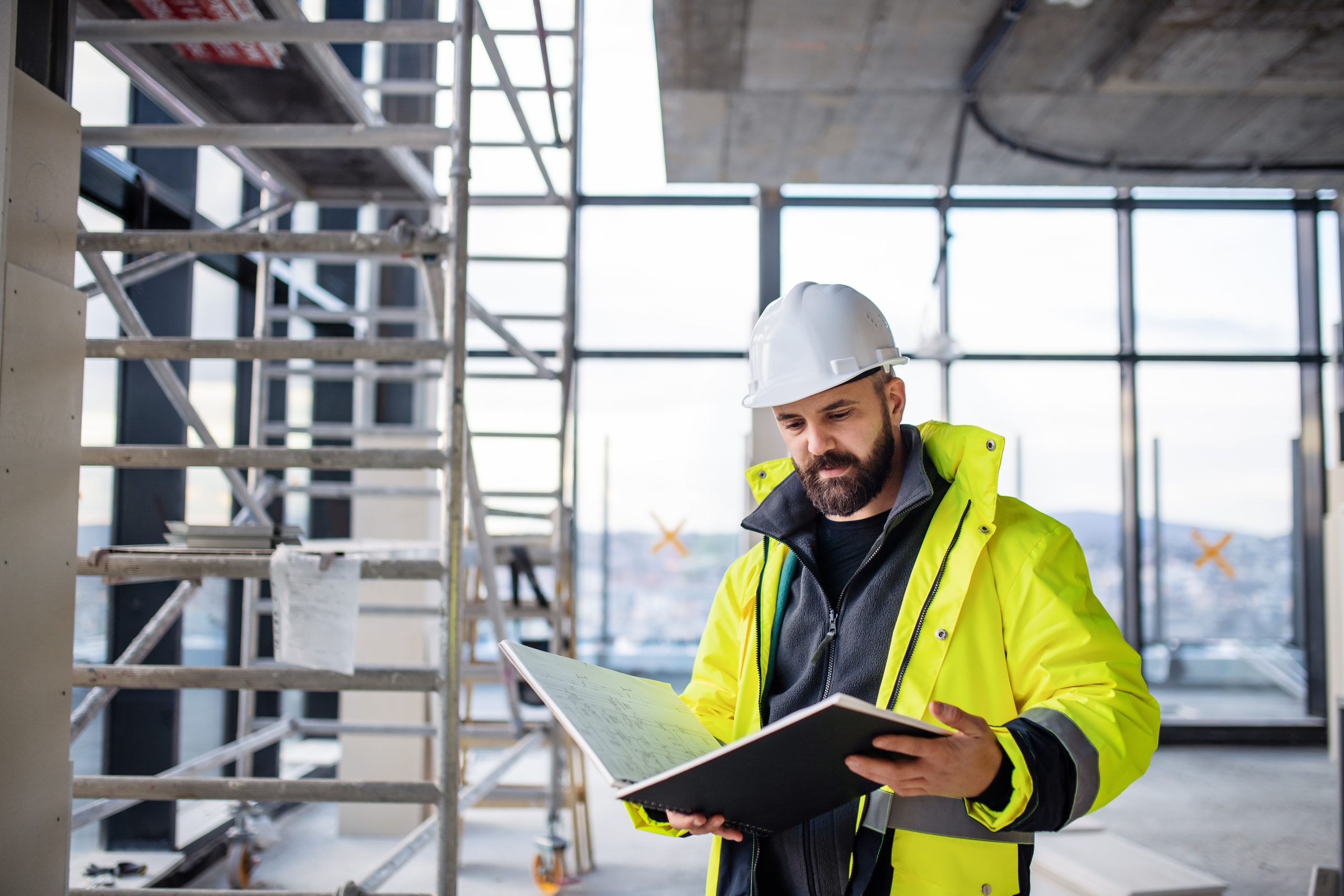 We take tremendous pride in our ability to offer our customers a service that is second to none in the field of concrete cutting and demolition.